To say that Todd & I are beyond happy with our video would be an understatement, you have captured all of our moments on our special day so incredibly well! The small details that are put into this video, the emotive music, the amazing footage & the scenic drone footage has really topped it off for us.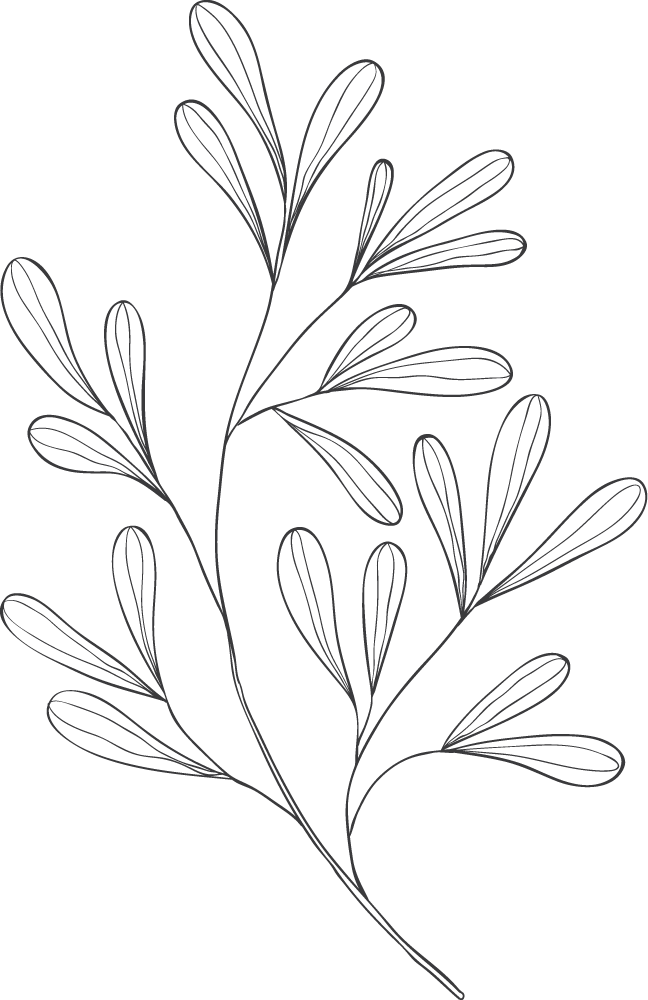 Greame you have really knocked our socks off!
The photos and the video are amazing, he really does the best work!
Graeme captured our day better than I could have ever imagined! He made us feel so relaxed and comfortable throughout the entire day and most of the time we didn't even notice him, which made for some beautiful candid shots. The photos and the video are amazing, he really does the best work! He was so helpful leading up to, the day of, and after the wedding. We consider Graeme a friend of ours because we are so thankful for his incredible contribution to our perfect day. Thank you Graeme, I can't say it enough!!
spicers clovelly estate, montville
Spicers clovelly estate, montville
"We had Graeme photograph our wedding last week and we could not recommend him more. He was amazing to deal with from the start to finish of our wedding planning journey. His style was everything we were looking for and more. We wanted unposed and natural photographs of our big day and that is exactly what we got. His talent is unbelievable and evident in our beautiful sneak peek photographs we received the very next day. Graeme was always fast to respond to queries and extremely accomodating of our needs for the big day. We thank you so much for everything on our big day Graeme, you were a pleasure to work with!

maleny manor, sunshine coast
"Working with Graeme was just awesome. From booking to planning to the wedding day Graeme was professional, friendly and overall and absolute legend. We couldn't have asked for a better person to capture our moments and even help with some of the finer details (getting buttonholes to sit perfectly!). This doesn't even begin to to mention the absolutely beautiful photos of us and our whole party taken throughout the day. Without a doubt Graeme is one of the best in the business. Thank you!
"Graeme is truly one of the best. He managed to capture the essence of our entire wedding day and put it into an 8 minute highlight reel that we have watched again and again and again.
From the first email through to the delivery of our video and photos, Graeme has been highly professional, extremely friendly, and completely down to earth. Having Graeme there on your special day is seemless, he is basically a ninja, you won't notice him, but he is always getting the best possible shot. If you are deciding whether to book Graeme Passmore or someone else for your wedding there is no choice. Book Graeme, do it now, make it your top priority..
Graeme not only met, but exceeded our expectations by miles. To say we are in love with our video is the understatement of the millenium.
We stared at the breathtaking footage, laughed at the comic timing, marvelled at the beautiful sequencing and cried at the emotive music. From the big emotional bits to the little funny moments. We'll be watching this video until we're old and grey.
On a personal level, Graeme is the most friendly, professional, chill dude ever and has been nothing but patient and responsive with our 4000 nervous questions and emails.
We were blown away by his dreamy, emotive, eclectic, beautiful style. He was the first vendor we booked and we even made sure he was available before booking our venue.
We cannot recommend Graeme enough - he is truly a master of his craft.
If you're on the fence about who to book for videography, Book Graeme now!
kooroomba vineyard & lavendar farm
THE BEST, MOST MAGICAL PHOTOS OF OUR DREAMS.
Graeme was an absolute gem of a wedding photographer.
We selected him after we saw how incredible our friend's wedding photos were from Graeme.

Not only was he accommodating, made us feel super comfortable on the day, an all-round great person, but most importantly, he delivered THE BEST, MOST MAGICAL PHOTOS OF OUR DREAMS.

You will not be disappointed with him.
We were blown away by the photos, then came the film….
Where do I begin … We were blown away by the photos, then came the film…. I can't believe how perfectly Graeme captured the essence of our wedding and 'us'. To say we were floored (in the best way) when we first watched the film is a gross understatement - that sentiment has not worn off in the (many) subsequent viewings. Thank you so much Graeme - you're a true artist, and now a friend.
Maleny Manor, Sunshine Coast
his photo surpassed what we expected and just blew us away.
"Can't recommend Graeme enough! He honestly captured our wedding so perfectly, his photo surpassed what we expected and just blew us away. He has a knack for finding the most amazing backdrops for your photos and makes you feel as comfy as possible when you are a little awkward in front of the camera, like I am! Thank you so much again Graeme, can't thank you enough!."
Noosa Hinterland, Queensland